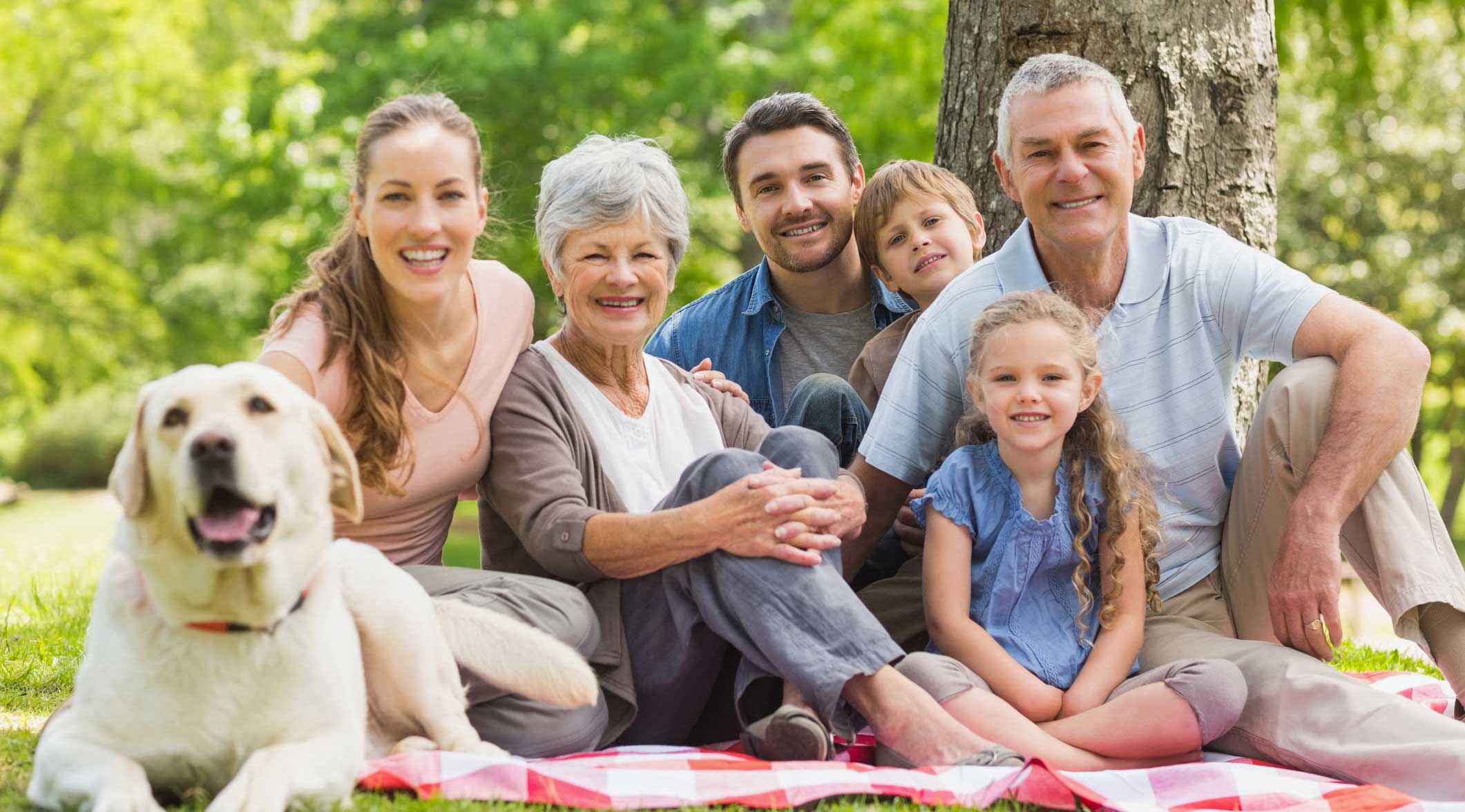 Rediscover The Joys That You've Missed
We can help you get connected with your world.
Meet our
Hearing Healthcare Professionals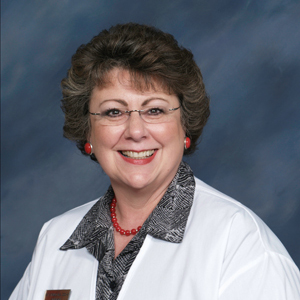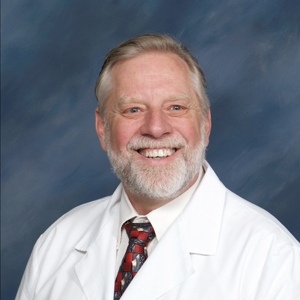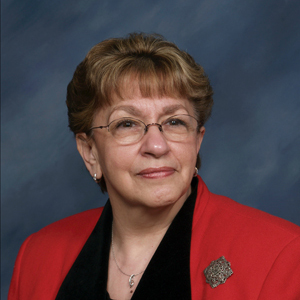 Cleartone Hearing Aid Services & Medina Hearing Aid Services in Wooster and Medina: Your Partners in
Improving Your Hearing
Do you dread noisy restaurants because you can't hear your partner across the table? Are you constantly turning up the volume? You may already need hearing aids and not realize it.
Hearing loss can sneak up on you and can affect your quality of life in subtle ways.
Are you unable to make out certain voices clearly.
Are you feeling fatigued in spite of getting enough rest, or left out even when you're with friends.
Are you enjoying movies less because you miss lines critical to the plot.
Are you going out less often because it's just too hard to communicate in a crowd.
Hearing loss can feel isolating. Over time it also affects your mental acuity.
The good news is that treating your hearing loss can reverse many of these issues. In fact, studies show that hearing aids can help restore cognitive function, improve depression and other side effects caused by hearing loss.
See What Patients Think of Our
Wooster and Medina

Offices

Whether just getting a hearing test or coming in for a hearing aid fitting, our patients matter to us. Hear what they think of Cleartone Hearing Aid Services & Medina Hearing Aid Services.
Hear Every Word with a Little Help From Our Hearing Healthcare Professionals
With a comprehensive hearing evaluation we'll be able to identify the best hearing loss treatment for your lifestyle and level of hearing.
Stop struggling to hear your friends, the cashier, and the television.
We've helped people just like you restore their hearing and reconnect to the world around them.
Do you need to drown out background noise so you can hear at work?
Do you need hearing aids to loop into a theater or house of worship's sound system?
Are you looking for a discreet hearing aid that no one will notice?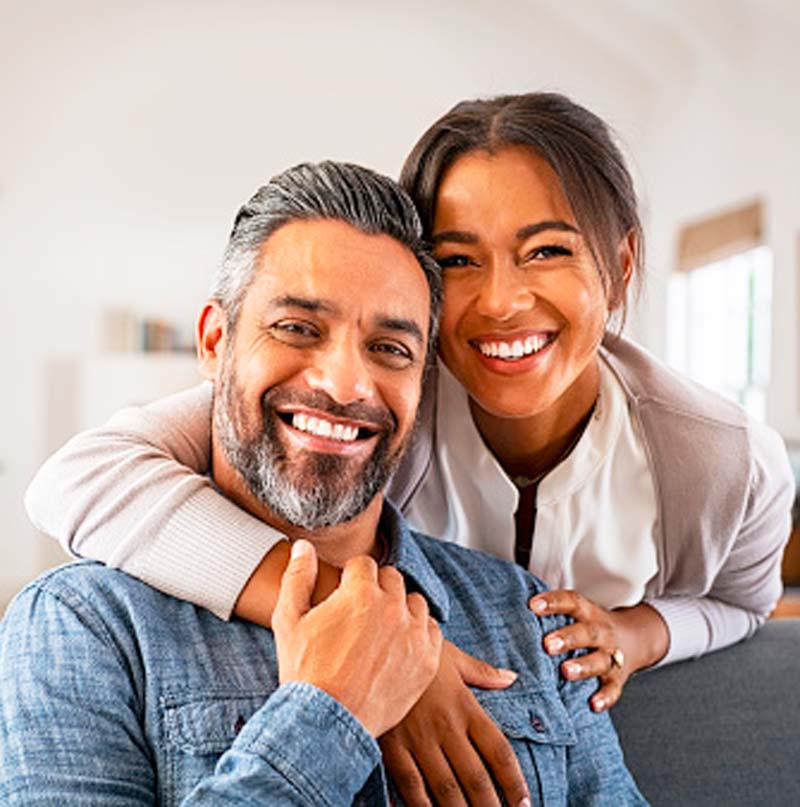 Why Wooster and Medina Love Cleartone Hearing Aid Services & Medina Hearing Aid Services
We're not happy unless you are.
Improving hearing is our mission.
Our comprehensive hearing tests will uncover the best solutions for you.
We have affordable hearing aids for all types of hearing loss and lifestyles.
We'll program and fit your hearing aids for maximum comfort.
We offer custom solutions including custom molds.
Our patients are our first priority.
Try Our Latest Hearing Aids
Test drive new hearing aids for 30-days.